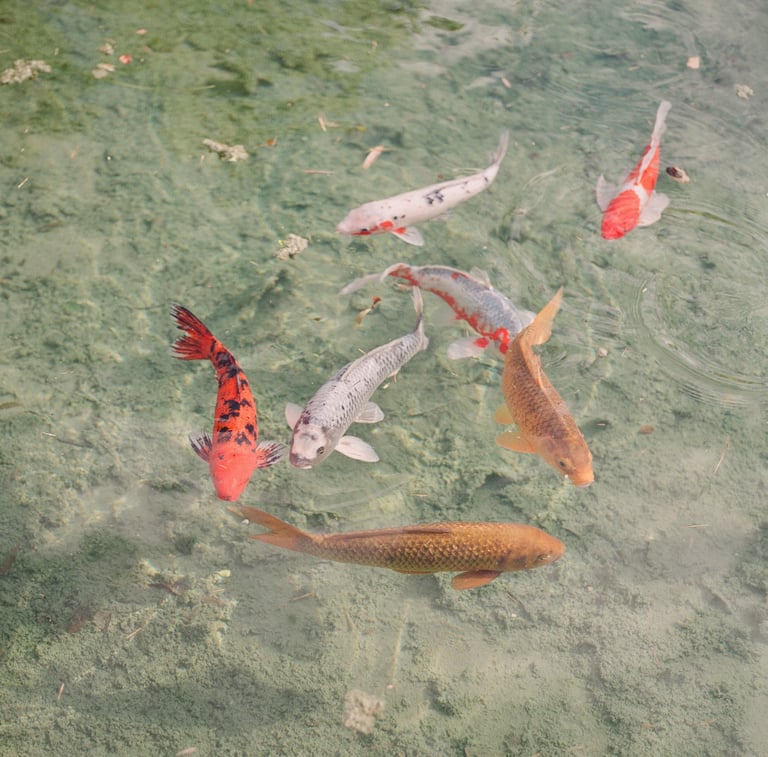 The Fall/Winter 2022 print series tells a story of an Autumal slowdown. This first shot in the series was shot in San Antonio, TX on Kodak Portra 400 film with my Hasselblad 500. Photographs on this camera are shot on a huge square negative and printed as a square print.
Unframed square archival prints are available in three sizes. Framing and matting options are available upon request.
FREE SHIPPING
Please allow up to 10 days for print orders and up to 14 days for framed print orders.